Many college students have already started classes, but it is never too late to update your wardrobe. Below is a list of items every college girl should have to make their lives easier.
 
T-Shirts and Camisoles
Camisoles and tees are a must-have. I have camis of both neutral and bright colors. They are easy to layer with anything and can be used during all seasons in different ways. They are also inexpensive and can be found in a variety of colors at Forever 21 for only $1.99. A basic white tee or a black tee can also be paired with anything. Many colleges give out free t-shirts throughout the year, so it may be best to only bring a few with you.
A good pair of jeans is essential for every college student. Figure out what fit (Skinny, wide-leg, high-waist, boot cut, etc) works best for your body type and style and find at least one good and comfortable pair. Personally, I like the fit and comfort of Express and Hollister jeans in the "legging" type but Fashionnova is a great place for curvier girls to get nice jeans for decent price.
Jackets and Cardigans
A leather jacket, cardigan, denim jacket or a blazer can instantly transform a basic outfit into a stylish ensemble. They can be paired with practically anything. The leather jacket below is from Zara.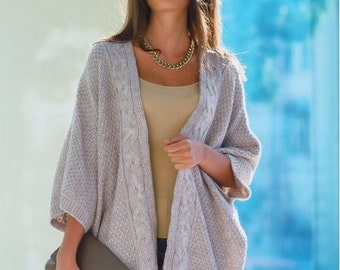 Business
It is good to have at least one business outfit because you never know when you will have an interview, career fair or a banquet to attend. Button-downs, blazers, slacks, or knee-length dresses with flats or pumps will work.
Dresses
If you are the partying type, you will need at least a couple of party dresses as well as a casual dress. This dress is from rosewe.
Heels
Black heels can be paired with  anything. So if you're only bringing one pair, they should be black. JustFab has a great selection of heels, and they are all $39.95.
Lounge and Athletic Wear
There will be days in college in which you will not feel like dressing up.You should have some sort of lounge wear (sweatpants, leggings, etc). Also, it is safe to bring athletic clothing in case you decide to go to the gym.
Cute Trendy Pieces
It's always good to keep cute trendy pieces for the random days when you want to be cute. Rompers and jumpsuits are a good idea for the days when you want to look cute without much effort.
Sneakers
Every single college student should have at least one pair of sneakers. Converse is a versatile shoe brand and they are also very inexpensive.
Cold Weather Items
If your school is in an area that gets cold, you will need boots, a long coat, hat, scarves, gloves, and legwarmers because walking to class in the cold is no joke!